White Sox: Three reasons to trade for Mookie Betts and David Price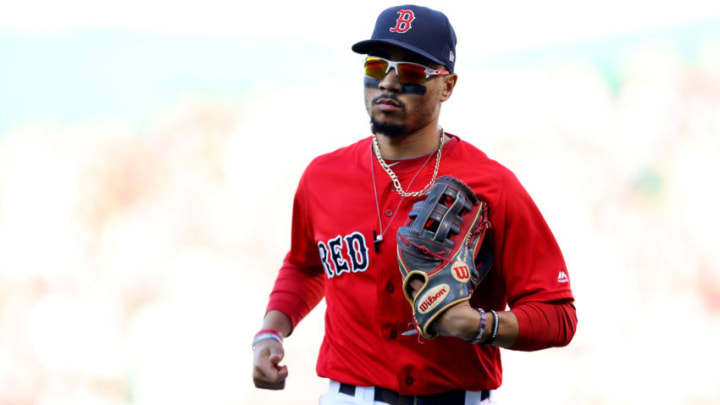 BOSTON, MASSACHUSETTS - SEPTEMBER 29: Mookie Betts #50 of the Boston Red Sox runs to the dugout during the fifth inning against the Baltimore Orioles at Fenway Park on September 29, 2019 in Boston, Massachusetts. (Photo by Maddie Meyer/Getty Images) /
(Photo by Adam Glanzman/Getty Images) /
2020 could be the year
The Chicago White Sox believe that they are a few pieces away form 2020 showing to be the year they start to turn the corner. They have a lot of great young pieces in play that they are relying on to remain great. Many players took steps in becoming elite MLB players in 2019 so 2020 could be the year that they finally do that. They already have an RBI title winner, a batting title winner, and one of the best all-around players in the world all in the same lineup. This is a good team that is almost there.
If you add David Price to the rotation and Mookie Betts to this outfield then you would have the new favorite to win the AL Central. They might even do it as is in 2020 but if you added these two that would really go a long way. They would certainly be much better than they were over the past three seasons, that much is for sure.
Price would fit into the rotation with some other really good pitchers and Betts would solidify a very good young outfield. The other two outfield positions might not be as solid defensively but they can all hit very well, assuming Luis Robert steps in as a rookie and plays well. A trade like this would really make 2020 even more exciting than it already looks to be.