Chicago White Sox: 3 surprising All-Star candidates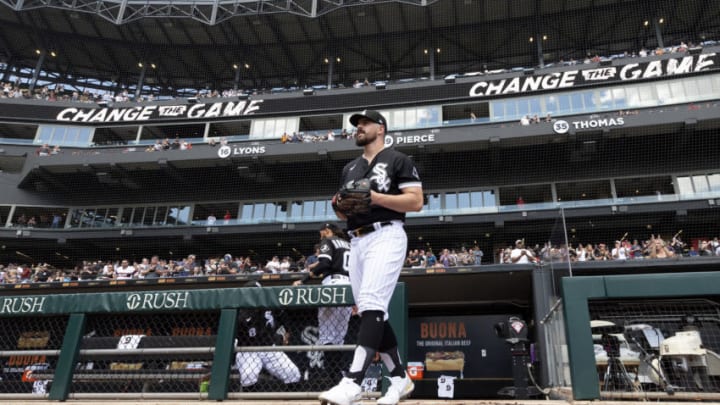 (Photo by Ron Vesely/Getty Images) /
(Photo by Nuccio DiNuzzo/Getty Images) /
There is no question that this Chicago White Sox team is jam-packed with big-name All-Stars and faces of the game. This team's value is not reliant on two or three big names alone.
The Chicago White Sox are loaded with talent and there are some big-time surprises.
A World Series champion has a team filled with players who step up and produce. Depth players who seemingly burst on the scene or have been in the shadows finally breaking out are always there. Those teams almost always have first-year all-stars who breakout and make a name for themselves in the league.
Their value is known by the fans who watch day in and day out. Fans can see how much effort a player has put in to improve and just how much they help their team win. Those players essentially force themselves into national media and make their name known. If they start a season in a way that cannot be ignored, they are recognized at the All-Star Game.
The White Sox have a laundry list of All-Star candidates considering their 34-22 record. Some are obvious yearly candidates that are big names in the league who expect to make the American League team.
However, they also have a few players making a run at their first All-Star appearance who are building strong cases. They are performing at a high level and are forcing themselves into national media. These three have started 2021 hot and will earn plenty of votes. Here are three players who are surprisingly in the mix: