Chicago White Sox: 3 surprising All-Star candidates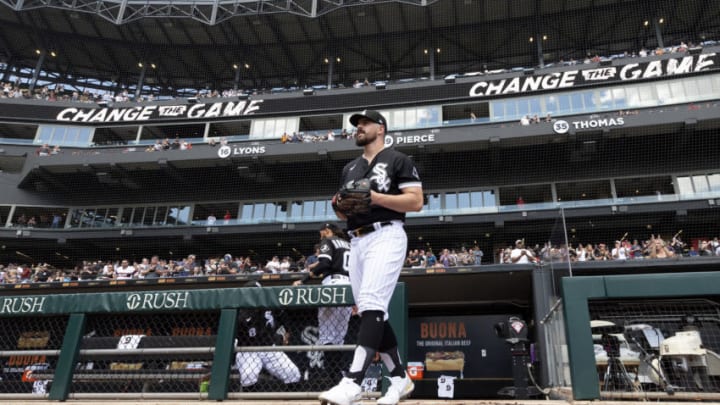 (Photo by Ron Vesely/Getty Images) /
(Photo by Ron Vesely/Getty Images) /
Yermin Mercedes
The Chicago White Sox have won a lot of games thanks to the play of Yermin Mercedes.
Yermin Mercedes exploded on the scene and made his name known around the baseball world very quickly. Despite cooling off considerably since the start of the season, Mercedes is producing All-Star-worthy numbers. With a slash line of .304/.359/.470 and a .828 OPS and 133 OPS+, he is making a case that voters cannot ignore.
Mercedes has some steep competition at DH to earn an all-star selection. With guys like Yordan Alvarez, Nelson Cruz, J.D. Martinez, Austin Meadows, and Shohei Ohtani, who are also producing at a high level, it will be difficult for Mercedes to stand out.
Yermin has seen a dip in the numbers through May. His batting average dropped from .395 on May 1 to .311 on May 31. He only hit two home runs and his strikeouts rose from 12 in 20 games in April to 20 in 28 games in May.
The historic start Mercedes went on this season might not be enough to earn him an All-Star selection. Considering his slump began relatively around the time of the 3-0 dinger, it is safe to say the disagreement between him and Tony La Russa might have knocked some wind out of his sails.
As the weather heats up in Chicago, the ball becomes more lively. Perhaps Mercedes can find a way to put the situation behind him and go back to driving the ball at not only an All-Star level but an MVP level.