Chicago White Sox: 3 surprising All-Star candidates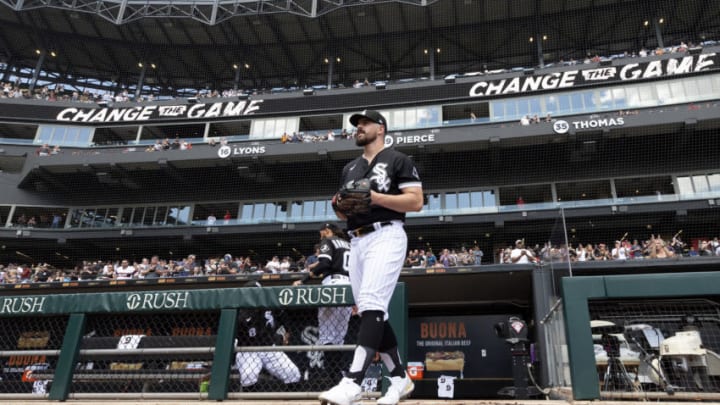 (Photo by Ron Vesely/Getty Images) /
(Photo by Ron Vesely/Getty Images) /
Nick Madrigal
Nick Madrigal is one of the best nine hitters that the Chicago White Sox have ever had.
Just after a few games in the minors, Sox fans knew Nick Madrigal would be something special for this team and crucial to their World Series chances. Here we are, through just 78 games into his MLB career and Nicky is building his rookie of the year and All-Star cases. Including the 2020 shortened season, Madrigal is hitting .309/.349/.386 slash with a .735 OPS. The craziest stat is his mere 23 strikeouts in 304 plate appearances.
Of course, the one thing holding Madrigal back is his power numbers. He did manage to hit his first career home run off J.A. Happ a few weeks ago. However, the dingers are not expected to be rolling in off the bat for Madrigal. His value is keeping the lineup moving by driving in runs, getting hits, or putting the ball in play nearly every at-bat. It is different than a second baseman that has to be their team's primary offense. Those players will make it challenging for Madrigal but not impossible.
Jose Altuve and Marcus Semien are playing at an extremely high level. Semien is even forcing himself into some early MVP talks. Madrigal does not have the flashy power those two have but he makes up for it with his approach to the plate and ability to come through and put the ball in play.
Despite still having some work to do defensively, Nick Madrigal and Tim Anderson form one of the most silky-smooth middle infield duos in the league. Madrigal is quickly making a name for himself in this league and inserting himself into top second baseman talks.