Chicago White Sox: 5 reasons they won the AL Central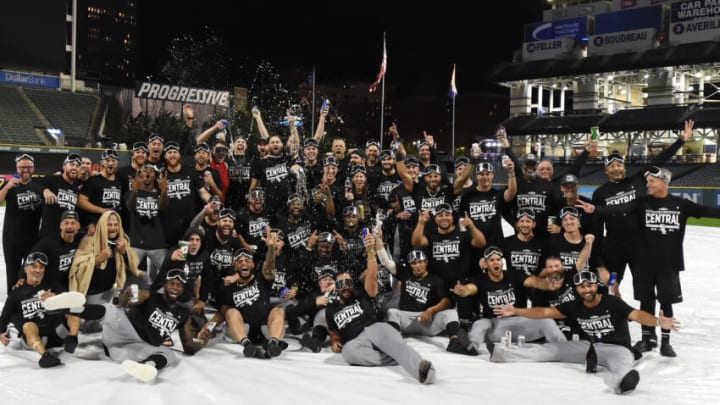 (Photo by Ron Vesely/Getty Images) /
(Photo by Ron Vesely/Getty Images) /
Tony La Russa
The managing has been outstanding for the Chicago White Sox this year.
The hiring of Tony La Russa was met with a volatile reaction amongst the fan base. There were some valid questions that needed to be answered. Could La Russa connect with the locker room? Would he be out of touch with today's game after? Are his history of DUIs a problem?
But the Hall of Fame manager went out and proved everybody wrong. After a rocky start to the season, he helped navigate the White Sox through injuries en route to the best record in the American League Central. It marked the 13th time La Russa has won a Division title in his career. The first one he ever won was with the White Sox back in 1983 when he guided them to a 99 win season. His career has really come full circle.
La Russa made sure to get lots of guys involved in the lineup ensuring that the bench was fresh and nobody sat for too long and got rusty. By utilizing his entire roster he maximized the White Sox depth.
He has also done a good job utilizing the bullpen. La Russa revolutionized how the bullpen was used during his time in St. Louis. He has applied his craft here in Chicago. While some guys like Craig Kimbrel simply haven't gotten the job done when called upon, La Russa has pressed the right buttons for a good part of the season.
Most importantly the locker room has rallied around him.  With La Russa at the helm, the White Sox are in a good spot every night. They will not get out managed when La Russa is in the dugout.