The Chicago White Sox would checkmate the AL Central with this move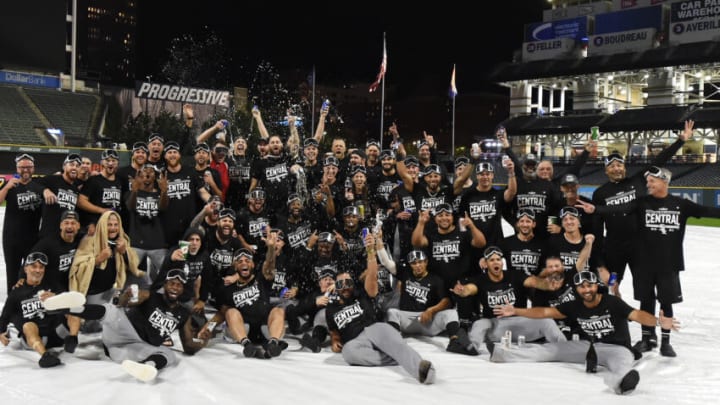 (Photo by Ron Vesely/Getty Images) /
The Chicago White Sox enter August with a 51-50 record and are 2.0 games out of first place in the American League Division. That is not where people thought that they would be before the season started but here we are.
Based on the year, you can say that things are in a good spot now because of the fact that the White Sox only lost one series in the month of July. With the trade deadline just under a day away, it is time to get this team fully loaded for the playoffs. The rosters expand in about a month too.
There might be a pitcher that becomes available that the White Sox should consider. If the Milwaukee Brewers decided to sell Josh Hader (despite leading their division by three games), the White Sox should be in on him.
Rick Hahn made it pretty clear that the White Sox want more arms in the bullpen. It is also obvious that they very much need help in the bullpen of the left-handed variety. You don't get much better than Hader.
The Chicago White Sox could really use a pitcher like Josh Hader right about now.
So far this season, Hader hasn't been his typical self but he has still been good and he might be a little bit cheaper as a result. If he isn't too much in terms of prospect capital, the White Sox should strongly consider doing it.
Hader acts as a closer now with the Brewers but he has been a long reliever before too. With the White Sox, he'd be able to do whatever Tony La Russa needed him to do that day. Liam Hendriks is the closer full-time and will continue being that but there are days when he isn't available.
He would also be a player that could serve as a bridge (or part of the bridge) from the starter to Liam Hendriks. This is very much something that needs to be talked about if Hader's name comes up with the White Sox in mind.
The White Sox have not been bullish on relievers. Over the past few years, they have spent a lot of money on Liam Hendriks, Joe Kelly, and Kendall Graveman. They have also made big trades for guys like Craig Kimbrel and Ryan Tepera. Aaron Bummer was also given a hefty contract as well.
Some of these moves have worked out well for the White Sox and some of them have not. If the White Sox really want to checkmate the AL Central, they will think about making a big splash like this one.